We're a little early yet for peak color, getting close though as our fall is well underway. Colors are quite vibrant, the maples every shade from red to orange, aspens are their traditional yellow as are the birches, though they are a little behind the others. Nearly a year has passed since I had to put my bird dog down, this will be my first fall without him, spend nearly a decade with a dog and when he's gone there's a void you can't fill.
So, late this afternoon I set off on my daily walk, covering three miles, I've been doing this loop each day since the 15th of September. Each day the colors a little more vivid, the grouse and I dance, they for the cover and me for my dinner.
I still have not gotten another bird dog, I've just not been able to do it. When I parted with Kota last November something changed. Now I cruise the timber roads alone, though I think his spirit is with me, we're both haunted by the birds.
Can't wait to get my Gamekeeper bag from Skab, then I can stop hanging grouse off my HPG kit bag.
Here's a look at the bag I had Skab make for me, complete with game hangers. Should be here next week.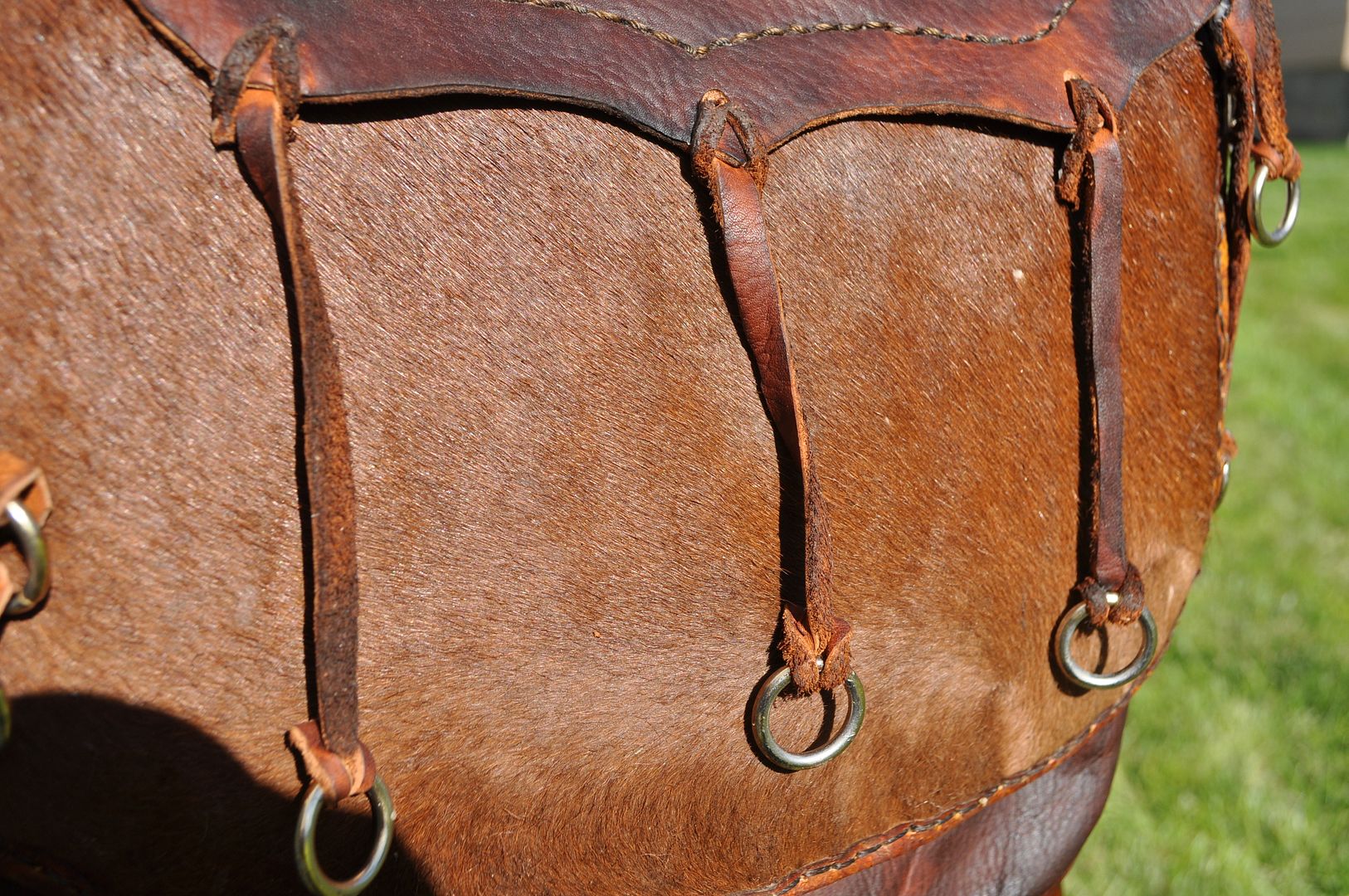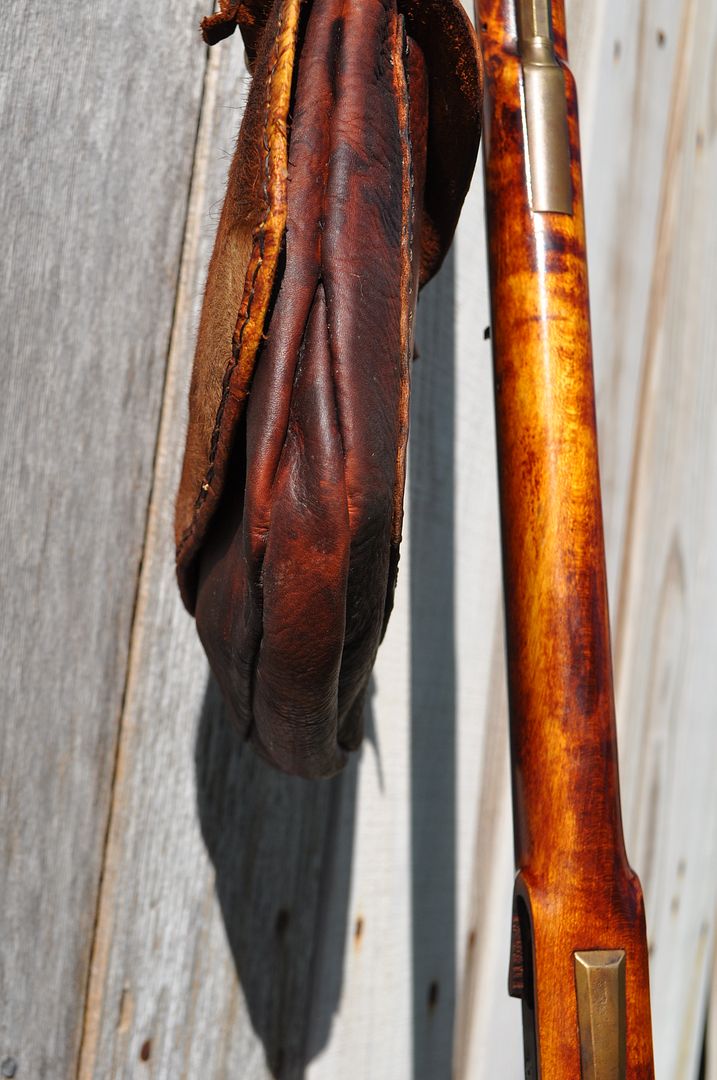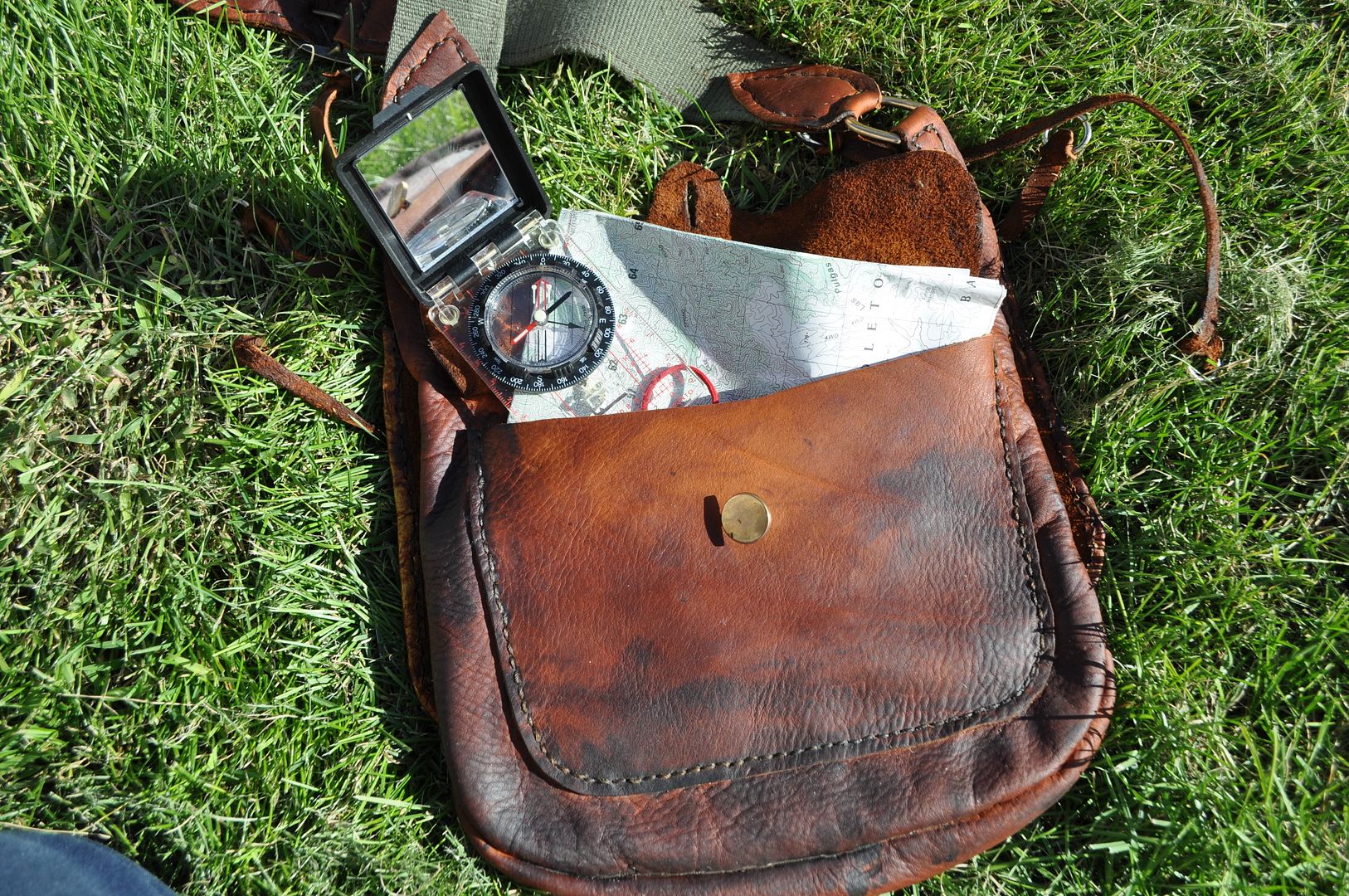 And so the road turns home...